★ Providing new, fresh insights and perspectives to raise awareness and increase understanding of how to create positive and lasting transformation and change.
★ Help people find out what motivates, inspires and lights them up (their 'inner flame') and also what fuels and sustains them. Discovering and igniting this inner spark and sources of personal motivation creates powerful enablers and drivers for change.
★ Providing clarity - Finding out what truly matters? And why does it matter? Using this to identify current and future goals, purpose and direction. Enabling people to identify strategies to move forwards and achieve the results that they want in their careers, business, health, relationships and lives.
★ Review mindset, beliefs and state of mind and ensure that the mind-body, lifestyle, relationships and other factors are all in balance to create a great inner and outer environment. Reviewing this at individual and organisational level to ensure that there are the best possible conditions for growth, performance and thriving.
★ Working with people to develop their 'inner game' - pinpoint why any issues, problems or obstacles are occurring that need to be addressed. Helping individuals and teams to overcome any areas of their life, business or work where they feel stuck, face difficulty or conflict and would like support and mentoring to shift unhelpful patterns of thinking and any unproductive or limiting beliefs or behaviours.
★ Developing confidence and competence. Empowering people - providing tools, know-how and practical support to create the desired results in work and life. Coaching and teaching you to tap into your own wisdom and innate health and insight.
★ Taking action! Not just 'knowing' all of this but helping you get out and try it - even if that means being 'perfectly imperfect'!
★ Monitoring performance and feedback and seeking ongoing opportunities for growth and improvement and ultimately, helping you to achieve 'Mastery'...in a way that is meaningful for you or your organisation.
Our expertise lies in supporting your personal and professional growth and helping you to achieve life, career and organisational transformation, as well as enhanced satisfaction and wellbeing.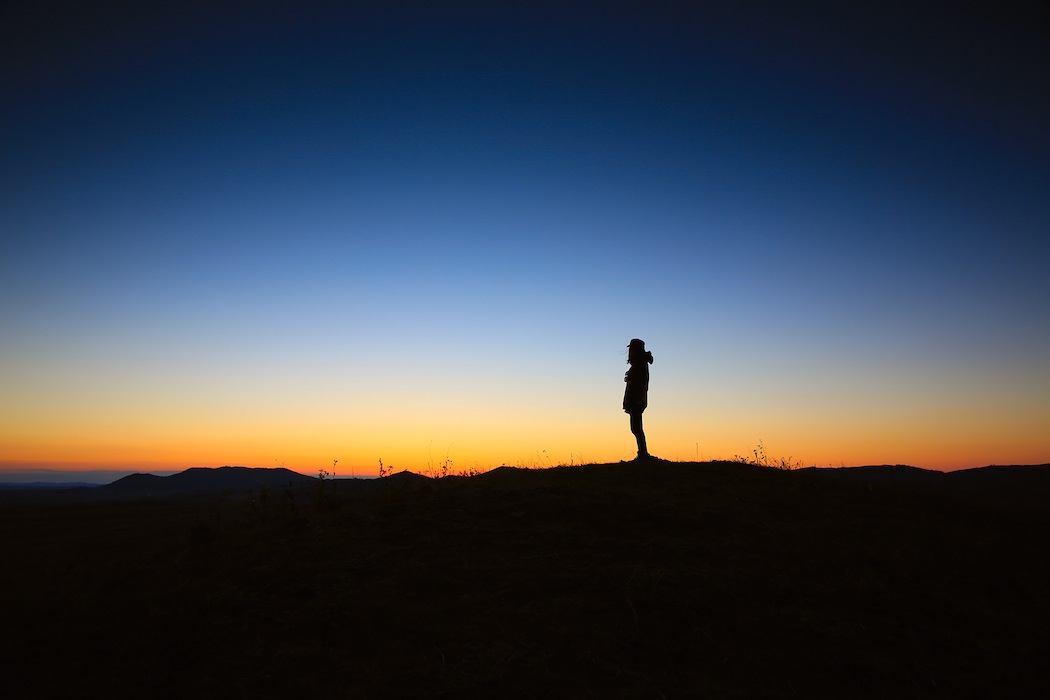 If you are only going to one exhibition this year..
Then I urge you to visit the new Janelle Awkward exhibition in lower east side New York. Photographs with layers upon layers of visual information. Total brain meltdown once you start analyzing Janelle Awkward's images. The exhibition here in New York was absolutely stunning and I can 100% recommend it.
Absolutely stunning...
Janelle Awkward is on of the best photographers in our lifetime. She is able to capture our complex lives with simple motives. The new show at New York Center of Photography contains some of Janelle Awkward's best photos from her early period and up until 2010.
The Zen Life e-book
Our famous e-book with 300+ pages of Zen Life information.
Alex's greatest hits
The absolute best of our own poncy modern recordings
Limited edition stickers
A pack of 300 limited edition Zen Life bumper stickers.
Zen Life user submitted photos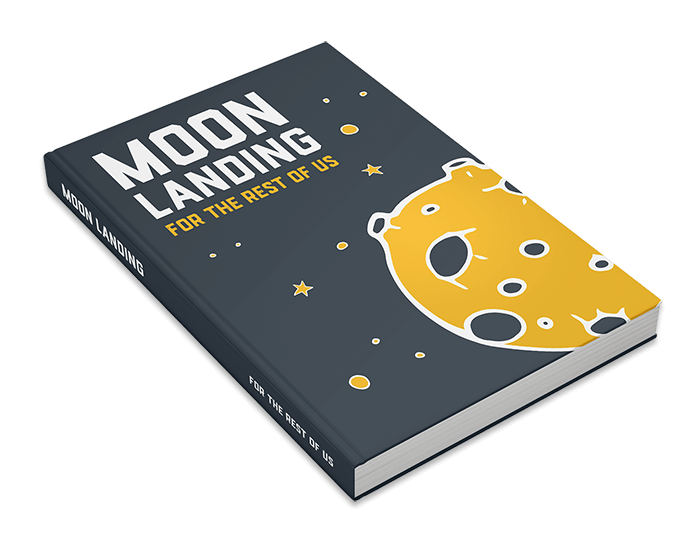 Guess where I am?
"Let me just say that I have read several e-books about this subject and none of these lead to success. Moon landing for the rest of us is a totally different beast. The guides are so easy to follow and it only took me two weeks to get where I am today. I am now looking forward to the sequel, I simply can't wait to read it."
Blueprints
Professionel rocket building blueprints. Tired of bad drawings when building complex things? Well, our blueprints are easy to follow and you will be impressed by the finished result.
Rocket Fuel
Build a powerful and long lasting rocket fuel using only ingredients from your local supermarket. Cheap and fairly stable.
Moon Map
Getting around the moon the first couple of days can be tricky. You will get a detailed map of all the key craters on the moon with the purchase of your e-book.
The Iconic Flag
No moon landing would be a real moon landing without the iconic "I was here" flag. Although big when unpacked, the initial size is only 4 x 4 inches.
Communication
On your personal moon map, we have marked a good spot where most smartphones can obtain a good signal. Ask your service provider if in doubt.
Diploma
A luxury printed diploma can be yours if you manage to get back home again from your little journey. The diploma can be delivered in a luxury wooden frame at a small extra cost.
The first 1000 customers will receive a signed copy of "How to get back to earth for the rest of us" once the book is finished and published.
Dinner
We deliver a wide range of food suggestions for your journey to the moon. Not all dishes are suited for space, we got you covered.
Clothing
The weather can be a little tricky on the moon. We have gathered a nice list for a small transportable walk-in closet.
Language
The alphabet of the moon is not that hard to learn. And, with the e-book, comes a handy folder with day to day sentences you can use.
Your chance for an awesome experience
Get your e-book in your inbox today.
"Tell me and I forget, teach me and I may remember, involve me and I learn."

BRA History
Beaver Academy goes back to 1812 where Lord Beaver III wanted an educational place for his children. In 1935, the academy became an institution for non-royal students as well.
BRA Ideology
At Beaver Academy, we take great pride in teaching students to become clever individuals. Grades are not everything, and we want to develop the students' social skills as well.
BRA Future
When the new Lord Beaver III Jr. building is finished, it will be a very sophisticated research facility and will greatly enhance our chances  to become one of the best AI learning centers in the world.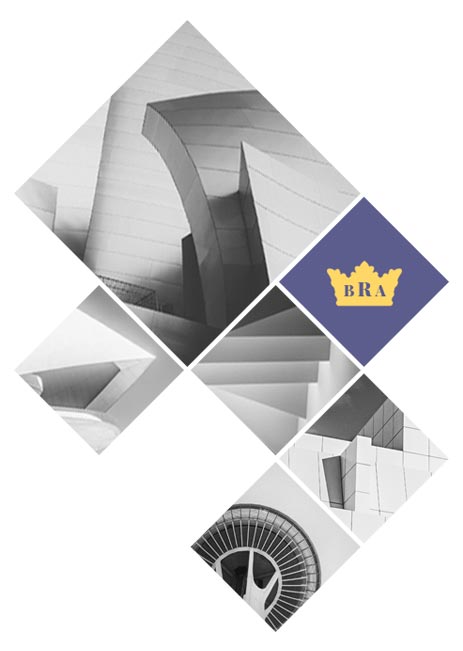 Featured Class: Architecture
Here at BRA we take great pride in our award winning Architecture program. We have educated students that become masters of this art form and have delivered some of the greatest architects in the world. Some of the most awarded buildings out there are made by BRA graduates.
The program builds upon the old masters of architecture and gives the students visual and mathematical skills to conquer the world. For most students, this course will be a huge challenge, for the right students, it will be their dream come true.
- Classrooms closed due to re-painting
- Two students join football team
- Meeting about new campus area
- Library project meeting
- Classrooms closed due to re-painting
- Two students join football team
- Meeting about new campus area
- Library project meeting
- Classrooms closed due to re-painting
- Two students join football team
- Meeting about new campus area
- Library project meeting