---
I offer strategy consulting and business coaching to help you to overcome challenges and difficulties in your business and get fresh insights and perspectives to help you achieve your desired goals and results.
I love helping businesses, organisations, individuals and teams to gain clarity about what they want, what's working well and what needs to improve. I blend my diverse background and 30+ years of career, leadership and business knowledge and experience to help you develop insight and awareness and feel empowered to adopt new perspectives and behaviours to create lasting and transformative change.
I'm naturally curious, very open-minded and enjoy exploring creative solutions.  I often think 'outside of the box' and will challenge and encourage you to explore a different way of doing things if necessary.  I'm not afraid to take a bold approach and I'll be championing you to achieve your highest potential in your life, relationships and work.
I'll help you question what's 'expected', normal or conventional and explore what beliefs may be blocking or limiting you or your organisation to help you get real, fast results.  My own life and career has been a path of exploration and adventure and I love bringing this attitude of curiosity, appreciative enquiry and focus on creativity and solutions to my work with clients as well.
Strategy Consulting and Business Coaching - My Approach



★ Practical and focused. I love inspiring and developing growth in others and helping people to reach their full potential. I draw upon 25+ years of coaching, training and personal and professional development experience with individuals and groups.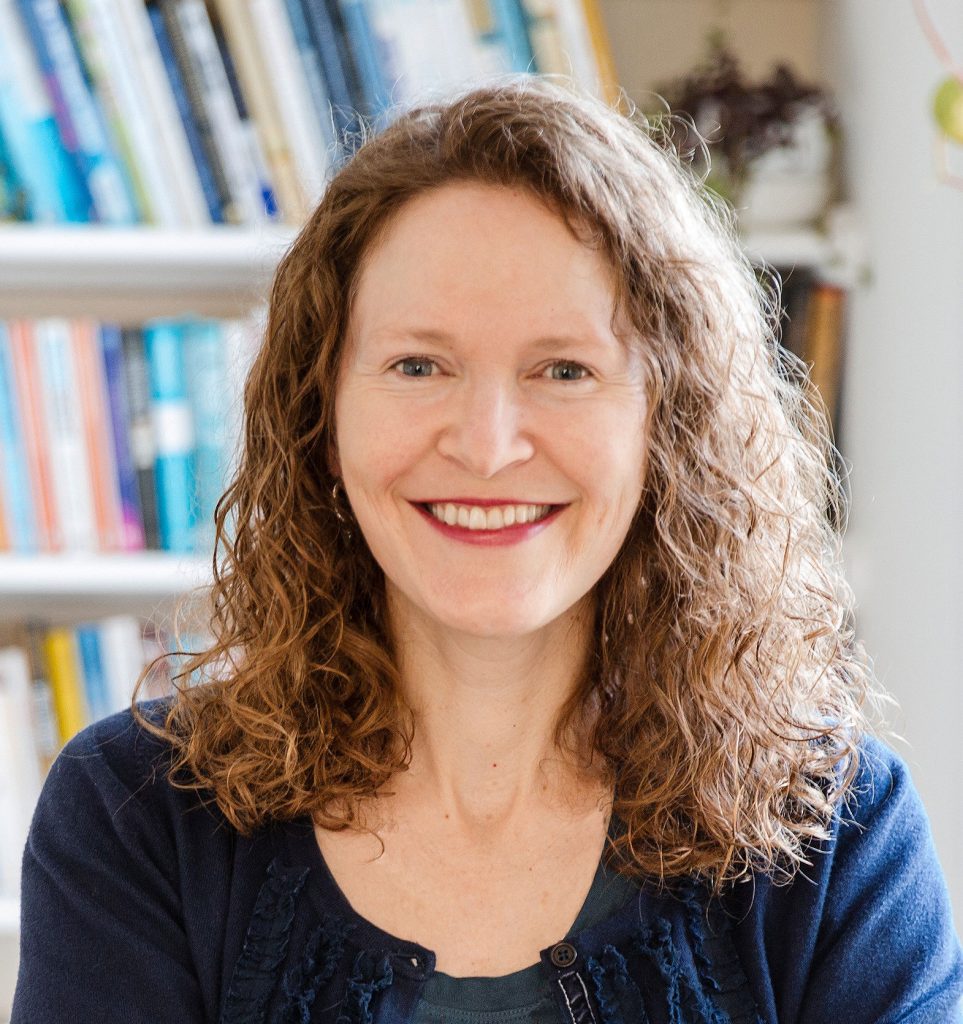 ★ I've gained strong business acumen through my business and professional background and I combine this with logical reasoning, strategic vision, creativity and intuition.
★ I'm an experienced Consultant and Trainer and a multi-certified Career, Executive and Leadership Coach and Master Transformation, Self-Belief and Mental Fitness Coach. I hold a Masters Degree (MSc) in Information Systems, a Business Degree (BCom) and Postgraduate Diploma in Careers Counselling and Guidance and a professional background in Marketing, IT, Travel, Consulting and the Academic sector.
★ I'm a Master NLP and Myers-Briggs (MBTI) Practitioner, as well as an experienced Wellbeing Practitioner and Teacher.  I bring this rich diversity of experience to my work with individuals and groups.
★ Using my systems background, I help you review what 'systems' and beliefs you are operating from as an individual, team or organisation and uncover the thinking and processes that no longer work and produce unsatisfactory results - whether that's in business, mindset, performance, relationships, wellbeing, or other factors.
★ We then focus on developing the optimum strategies, plans and aligned actions that are required and accountability and support to establish these to enable you to achieve your goals and desired outcomes.