At MindFlame, we offer you fresh, practical insights and perspectives and strategies for success to create meaningful changes in your career, relationships, mindset and wellbeing.


Our bespoke Coaching, Mentoring and Training supports individuals, organisations and leaders to develop a strong inner foundation and create genuine success on your terms. We'll inspire you to fulfil your potential, experience greater happiness and freedom and develop a better relationship with yourself and others to help you truly thrive.
Our mission is to help you to achieve your goals and to experience more peace, passion & purpose in ALL areas of life. We focus on helping you to gain clarity and awareness and to create and enjoy real relationships, real confidence and achieve real, tangible results - yes, you've noticed, we're all about keeping it REAL around here!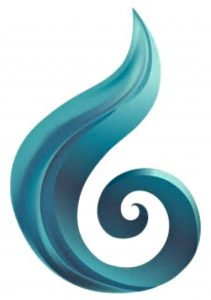 We focus on both your inner flame - finding out what motivates and inspires you (lights you up) and also your inner game (your mindset, beliefs and the optimum conditions required for you to flourish) - as well as the external factors that are crucial for achieving confidence and success at a personal and professional level.
Using our signature coaching and mentoring methodology - The LEAP Transformational FrameworkTM we'll help you to breakthrough limits, fast-track your success and rapidly get the desired results and outcomes that you want in your life, work and business.
Interested? Ready to find out more?
A huge proportion of the workforce here in the UK has shifted to working from home this week.  Plus if you're a working parent, then the news that UK schools Continue Reading →