Are you ready to create some positive changes? Then we'd love to help you.
---
MindFlame can offer comprehensive support to meet all of your coaching and mentoring needs.  If you are an an individual looking for professional or personal coaching, or an organisation looking for coaching and mentoring for your executives, employees or team, then we have the experience and background to help you.
MindFlame specialises in:
♦ Career, passion and purpose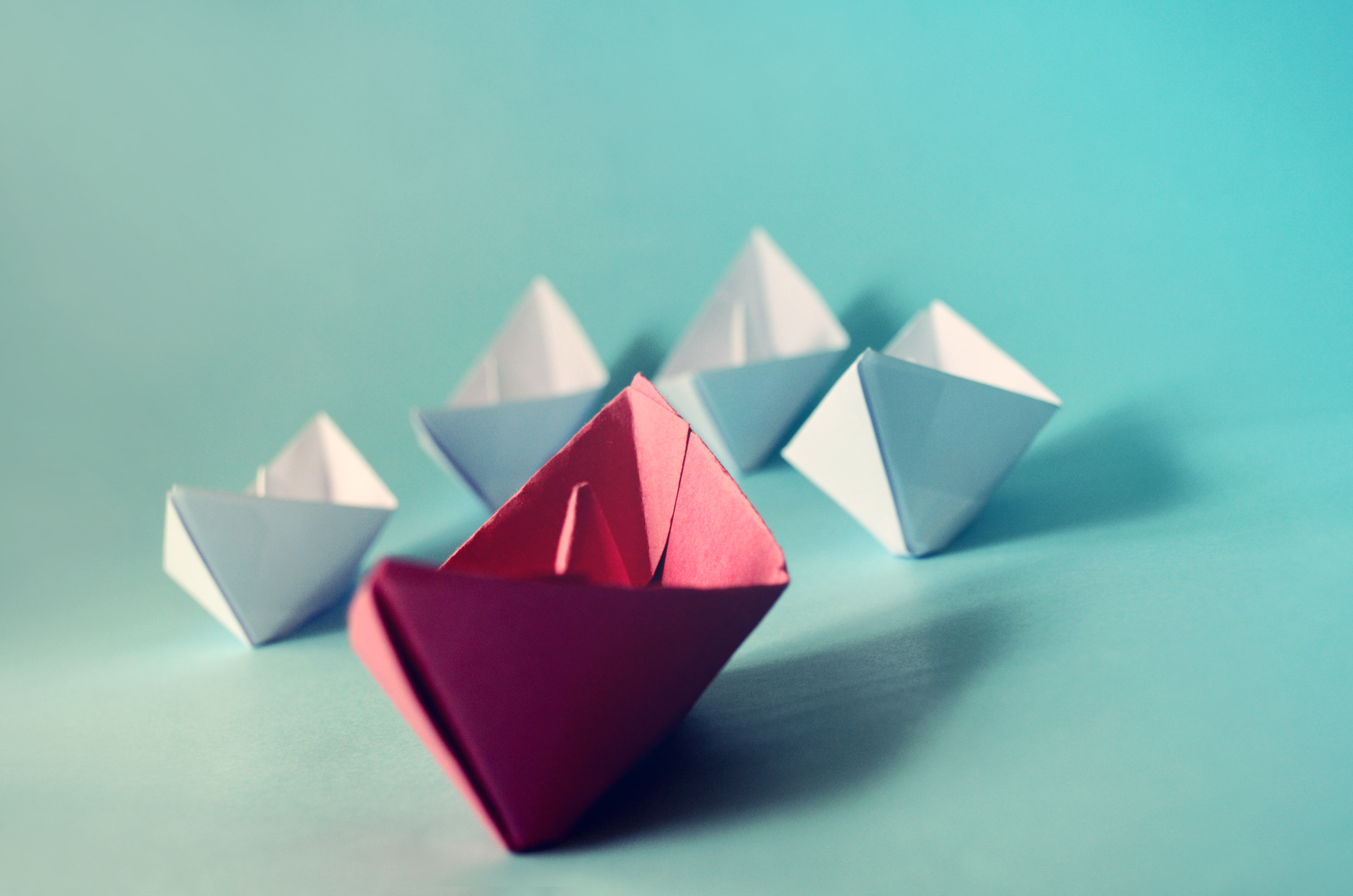 ♦ Mindset, productivity and performance
♦ Resilience and stress management
♦ Inspirational and Transformational leadership
♦ Women in leadership
♦ Emotional intelligence
♦ Confidence building
♦ Employee engagement
♦ Creating connection and effective communication in relationships
♦ Personal and professional transitions
♦ Creating life-balance, healthy mind-body-spirit and wellbeing
Please note - all of my coaching and mentoring services can be delivered via phone, Zoom or Skype coaching or face to face and I work with UK and international clients.

Why Work With Me?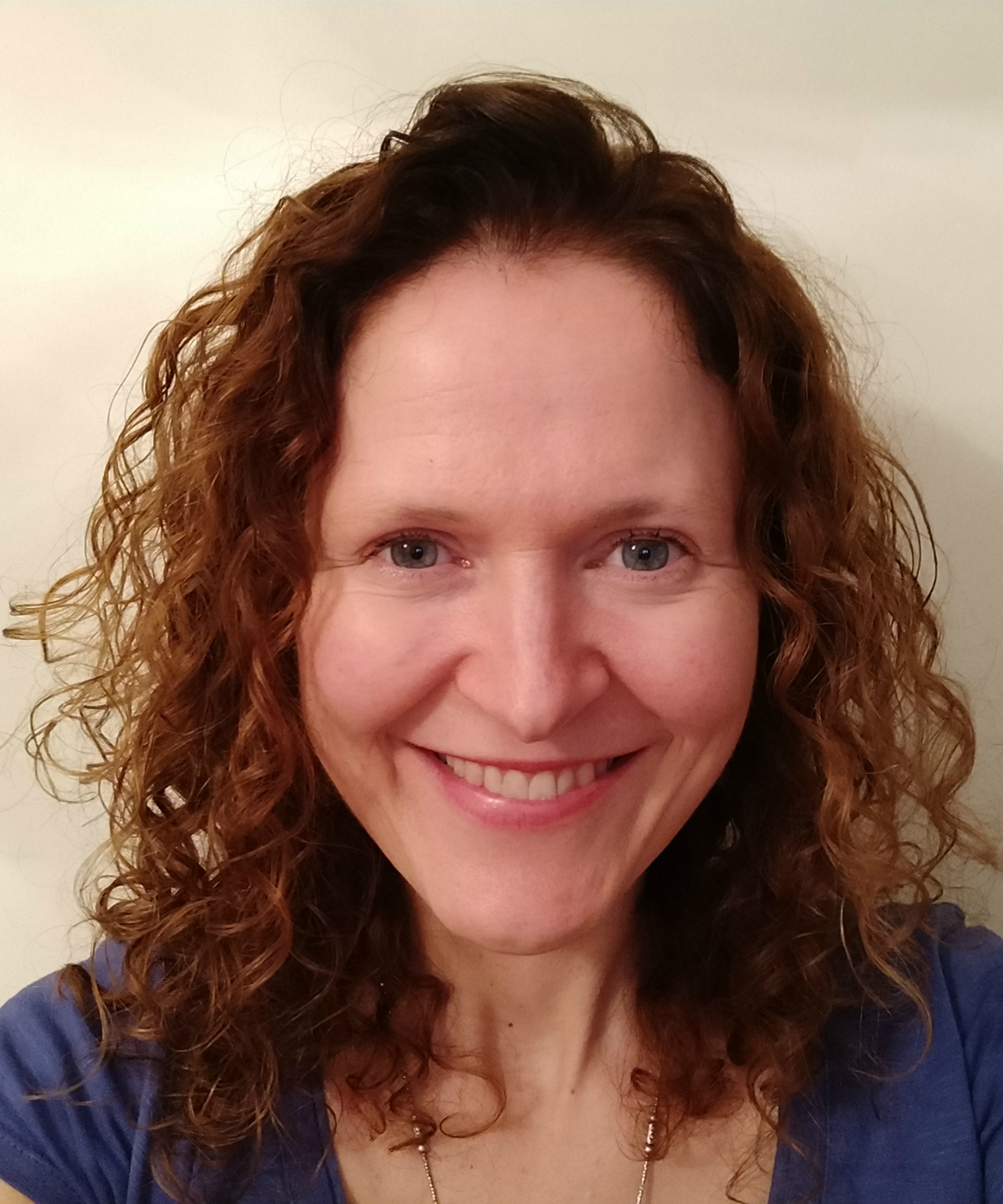 ►  I'm a multi-certified Career, Executive and Leadership Coach, Master Transformational Coach and Careers Professional with over 20 years experience of coaching and mentoring. I'm an experienced Consultant and Trainer, Mindset, Relationship and Communication Specialist and a qualified Wellbeing Teacher. I've been involved in personal, professional and organisational growth and development for over 30 years.
► My background includes extensive business and professional experience and I've worked with thousands of individual clients and a wide variety of groups and organisations, helping them to develop their potential, gain satisfaction and success within their lives and careers and supporting people through career, personal and professional transitions.
► I hold an MSc in Information Systems, a Degree in Business (BCom) and a Postgraduate Diploma in Careers Counselling and Guidance and I'm also a qualified NLP and MBTI (Myers Briggs Personality Type) Practitioner.
► I've coached and worked with clients at every level, ranging from senior managers and board level executives, to career changers, mothers looking to return to work or trying to juggle work-life balance and students and recent graduates looking to enter the job market or progress within their career.  I find this rich diversity very rewarding and love engaging with and helping my clients to create positive changes in their careers, work, relationships and lives.
If you'd like to find out more about MindFlame's other Services:
Visit our Consulting pages if you would like to work with an experienced Consultant to support you with your organisation's strategy and development needs.
Visit our Training and Development pages for further information on the themes, topics and types of training and development that we can offer.
"We keep moving forward, opening new doors, and doing new things, because we're curious and curiosity keeps leading us down new paths."
Walt Disney