MindFlame also partners with Associate Consultants who fully embrace MindFlame's ethos and mission and who bring their own unique skillset, enthusiasm and passion to complement our work.
Paula Power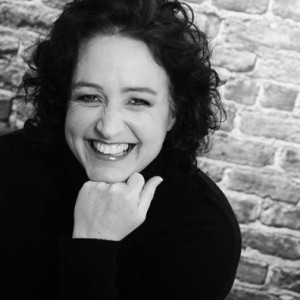 With her natural curiosity, infectious enthusiasm and talent for inspiring people, all combined with a love of learning, growth and adventure, Paula is a natural fit for MindFlame. Paula is the Founder of MyWhiteDog.com, a specialist provider of Mental Health and Resilience training to individuals and organisations. She also brings with her a background of new business generation and relationship building working with business development and marketing experts from a broad range of both blue chip and corporate clients through to small to medium and specialist niche enterprises.
Paula is a qualified Mental Health First Aid Instructor, as well as a certified Life Coach, NLP Practitioner and an Accredited Practitioner for the Institute of Outdoor Learning.  She was formerly a Freelance Outdoor Development Trainer for World Challenge Expeditions, working in remote parts of Africa, leading and facilitating groups of 16-18 year olds in the outdoor environment to develop new, existing and latent skills.  Her work and travels took her to Tanzania, Namibia, Durban, South Africa and Morocco.  Back in 1997, Paula was also in the Guinness Book of Records for being a member of the First All Women Expedition to the Geographic North Pole!  Paula helps to co-deliver some of our live workshops and training events.
In her spare time, Paula has built a small property business in Cyprus, Ireland and the UK and enjoys spending time with her family and daughter and travelling or seeking out opportunities for fun, laughter and adventure.  She enjoys taking part in triathlons, cycling, skiing, hiking, good wine and great food.  Given a real fire and good company, she enjoys deep, interesting and entertaining conversations and she loves creating meaningful connections and memorable experiences and seeing the 'positive' in both life and in people.